A FULL SERVICE SPORTS MARKETING AGENCY
From 1999 – 2013 our integrated marketing program helped make the "crystal ball" the iconic symbol in college sports. We now manage The College Football Playoff National Championship Trophy. We work with ESPN and the College Football Playoff to manage a year long, comprehensive trophy tour incorporating many of our core capabilities including event marketing, public relations, social marketing, online photography and merchandising. This has now become a year long trophy tour making 120+ appearances in a calendar year. The tour culminates with the four team playoff each January.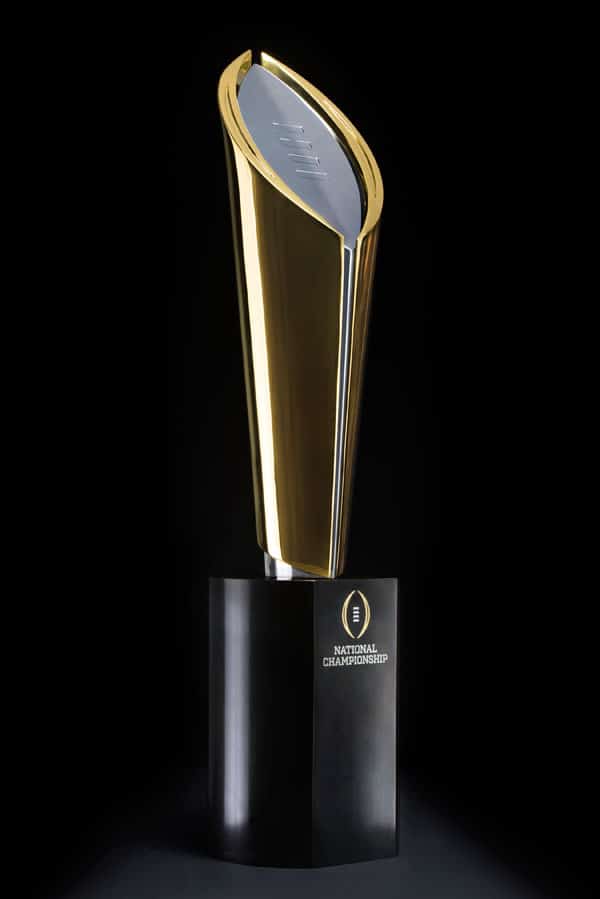 COLLEGE FOOTBALL NATIONAL CHAMPIONSHIP TROPHY
BreakAway is proud to have managed all marketing, public relations and online initiatives around the Coaches Trophy (BCS) from 2001-2014 and now the College Football Playoff Trophy under the new College Football Playoff system.
We organized and managed all national and local trophy media appearances, all public relations duties and all public appearances at corporate partner locations, on-campus and on the sideline during games. Everywhere the national championship trophy travels, BreakAway is there. From 1999-2013 our integrated marketing program helped make the "crystal ball" the iconic symbol in college sports.
We now manage The College Football Playoff Trophy. We work with ESPN and the College Football Playoff to manage a year long, comprehensive trophy tour (more than 125 appearances a year) leading up to the four team playoff each January.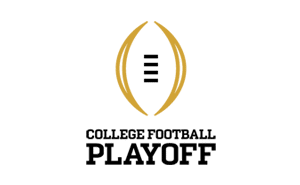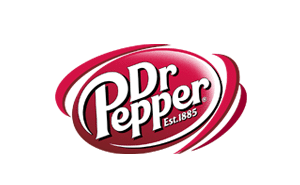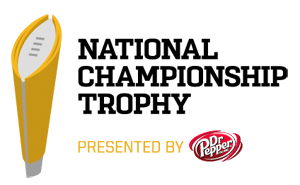 Public Relations / Media Coordination
ESPN EVENTS BASKETBALL TOURAMENTS AND BOWL GAMES
For more than 15 years, BreakAway has handled the media operations at some of ESPN's premier basketball tournaments and bowl games. These include the Armed Forces Classic, Champions Classic, Charleston Classic, ESPN Events Invitational, Frisco Bowl, Bahamas Bowl and New Mexico Bowl.
Our duties include overseeing the credentialing process for allmedia; writing and editing press releases, social media posts and event publications; handling pre-publicity with local media in each market; setting up all media work areas in the arena; assigning media and photo seating; hiring and managing the official table crew (timers, statistics, etc.); and overseeing postgame interviews.
Besides serving as media coordinators for the events listed above all over the world, BreakAway also lends PR support to other ESPN owned events in the form of strategy, writing and on-site support. BreakAway has also assisted the Big 12 Conference with media coordination duties at the Men's Basketball Tournament since 2001.
WERNER LADDER AT THE FINAL FOUR
Since 2009, BreakAway has handled public relations for the Werner Ladder sponsorship of the NCAA Men's and Women's Final Fours. We conduct local media tours with the actual ladder used to cut down the nets after both the men's and women's national championship games. The nine-foot ladders are later auctioned off for charity.
BreakAway prepares media materials and makes dozens of in-person appearances with the ladders in each market during Final Four week. We schedule local TV interviews and also print photography shoots. We then arrange for safe delivery of the ladders from the Final Four market back to the winning campus.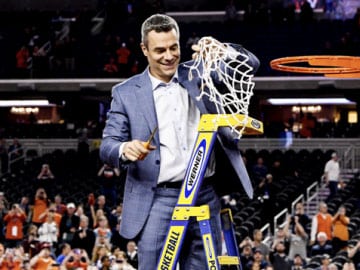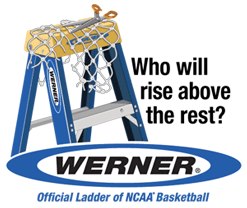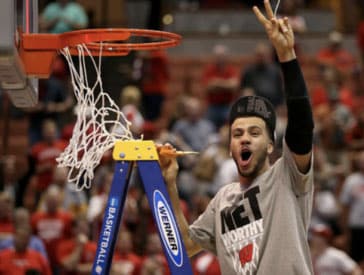 BreakAway has more than 23 years managing trophy tours and trophy events for various major sports leagues and organizations including: 
College Football Playoff National Championship Trophy
CONCACAF Gold Cup
1991, '99, 2015 & '19 FIFA Women's World Cup Trophies
Big 12 Tournament Basketball Trophy
Big 12 Football Championship Trophy
Big TEN Football Championship Trophy
NHL Stanley Cup
The Coaches' Trophy
WBCA National Championship Basketball Trophy
NABC National Championship Basketball Trophy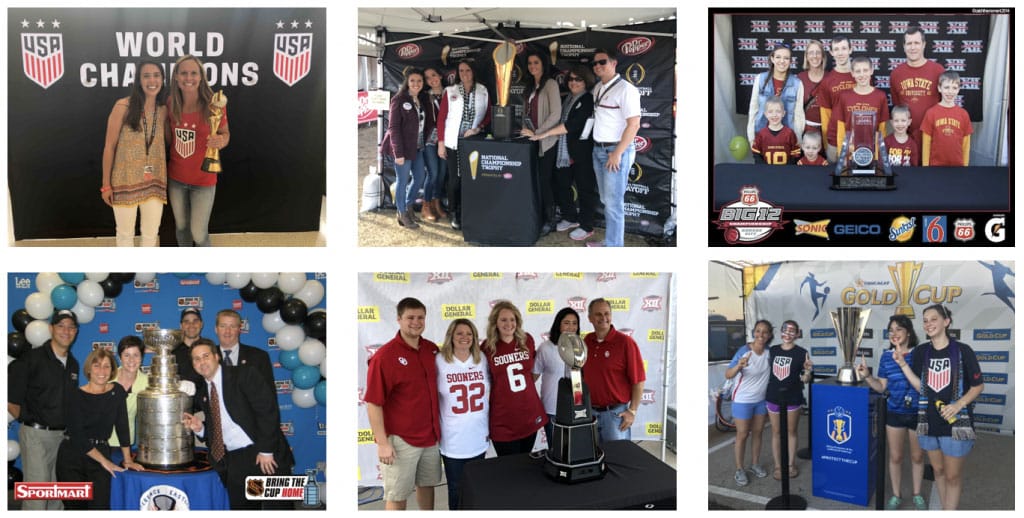 We manage all aspects of the trophy tour and events including pre-event promotion, on-site operations, line flow, trophy transport, security, photography, on-site media management and post event analysis. We have experience managing trophy appearances with an excess of 10,000 fans in attendance.
Beyond the marketing and public relations elements to our various trophy tours, BreakAway has developed expert skills in all phases of trophy management. We have consulted on design and creation of new trophies, constructed their shipping cases, display areas and other trophy branded materials. We never lose sight of the most important task, which is to protect the trophy throughout its lifetime as a symbol of the highest athletic achievement.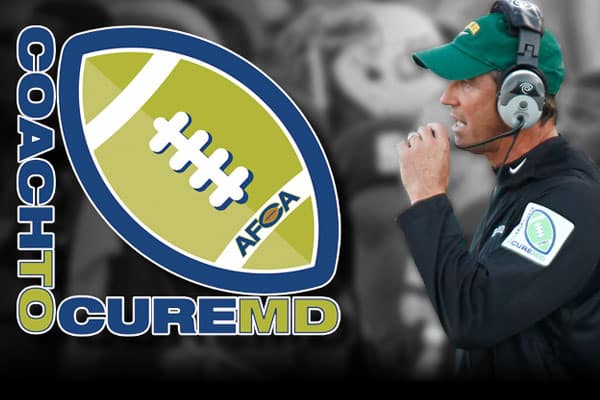 COACH TO CURE MD
Since 2010, BreakAway has managed publicity around the Coach to Cure MD program on behalf of the AFCA and Parent Project MD. Every September, thousands of football coaches at all levels wear a special arm patch to raise money and awareness for Duchenne Muscular Dystrophy. The program has raised more than one million dollars since 2010.
BreakAway writes all media materials including press releases, media alerts, TV/radio scripts and PA announcements. We distribute messaging to national media as well as local media in every FBS (Division 1) market and many lower division markets. We also arrange several family appearances at weekly coaches press conference and pre-game events.
Consumer Research / ROI Analysis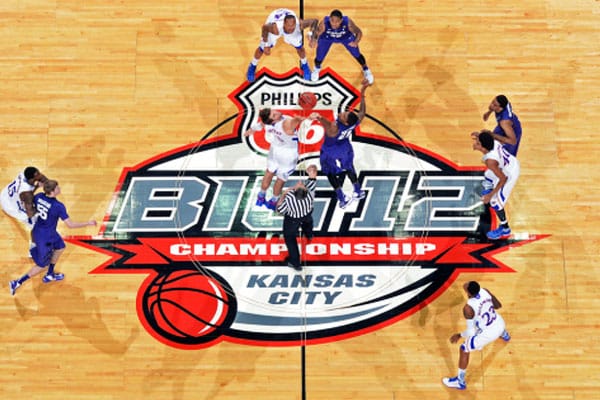 BIG 12 CONFERENCE
BreakAway has more than 15 years' experience implementing on-site consumer/intercept research at sporting events. BreakAway managed the on-site corporate partner research for the Big 12 Conference for many years. During the Big 12 Men's Basketball Tournament, on-site researchers collect data from fans which is then used to construct tailored marketing programs for Big 12 corporate partners.
Both qualitative and quantitative data is provided to the Big 12. Data includes but is not limited to demographic info, sponsor recognition and buying habits. We provide trend analysis for all corporate partners and recommendations on how to increase their visibility at the championship.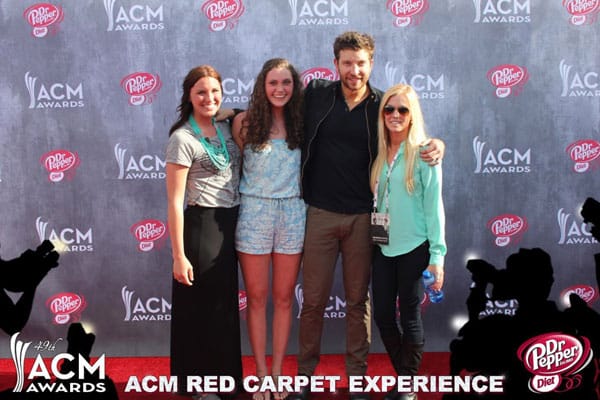 We work with the most cutting edge on-line event and entertainment photography to provide clients and customers with a one of a kind, on-site experience.
Whether it's a unique photo with the actual Stanley Cup or elaborate green screen photo experience, our staff has more than 19 years experience managing online photography programs at major sports and entertainment events. The photo retrieval website is customized to enable extra branding and sponsor messaging. We also have the ability to add data capture questions so clients can learn more about the fans who attend their events. Finally, we provide clients with detailed reports on social marketing reach (twitter, facebook, email) so their branding extends beyond what takes place during the event.
BreakAway has managed on-line photography programs for clients such as the NHL, Academy of Country Music Awards, NCAA Men's and Women's Final Four and Big 12 and Big TEN Conference.
Sales Promotion Management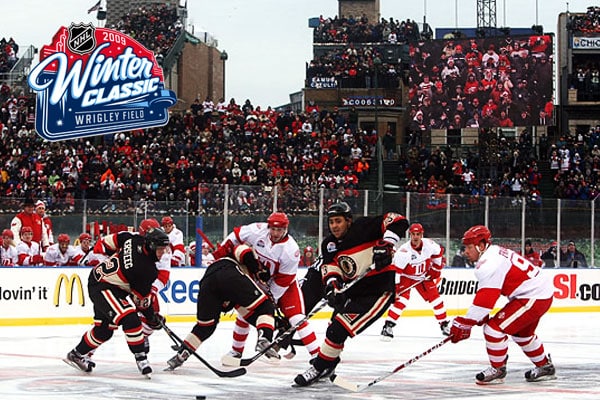 We create, develop and oversee management of sales promotions and sweepstakes, online and offline, to drive client traffic/sales. BreakAway has developed, managed or helped execute sales promotions for some of the largest corporations and sports properties in the world including,,
• Reebok Lost Logo Challenge at the NHL Winter Classic
• Sears Bring the Cup Home NHL Promotion
• Lee Jeans/BCS, Rose Bowl Promotion